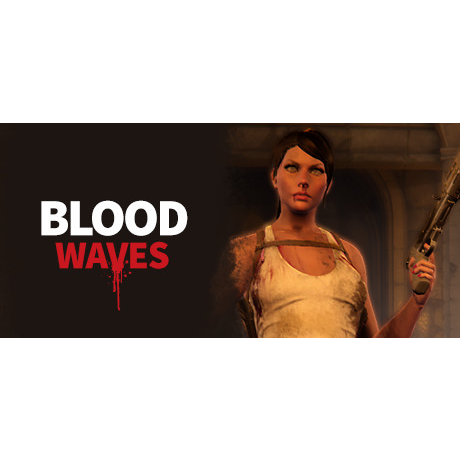 Description
Using destructive traps, barricades, and short and long-range weapons, you will need to repel the undead attacks.
Break the zombie, collect the cash, and get ready for the next wave. During the calm period, you will be able to buy the necessary weapons, place traps and barricades and repair the traps that survived the previous wave. Of course, you will also have to think about checking your stock of ammunition and restore your health.
Different types of zombies have different distinct characteristics. Some enemies attack on a long distance, and others are smarter and avoid certain traps.
Choose the best strategy to survive. For a successful game, you will need to control your spending on resources. This will determine how long you will survive.
Release date: 15/03/2019
Publisher / Developer: Sometimes You
Genres: Action, Shooter
Format: NSP
Languages: english, russian
Region: FREE / USA
SIZE : 2GB