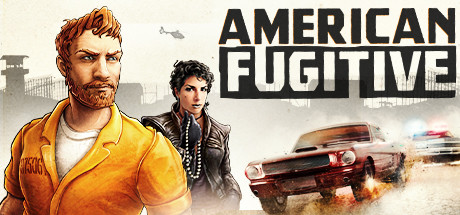 Description
American Fugitive offers a modern look at classic sandbox action games with a new solo experience in a vast open world in top view.
Welcome to Redrock County, a quiet American city gangrénée by crime.
You play Will Riley. Far from being an angel, but not an assassin. Yet it is good for the murder of your father that you are behind bars. Ravaged by grief and a longing for revenge, you escape from prison to find the real murderer.
Once free, you will have to melt into the mass to avoid going back to prison. Get in touch with the underworld and stay one step ahead of the police.
American Fugitive plunges you into the southern United States of the 1980s. It's a true declaration of love for movie classics and old-fashioned games.
American Fugitive NSP + UPDATE INFO
Release date: 23/05/2019
Publisher / Developer: Curve Digital
Genres: Action, Adventure, Shooter
Format: NSP
Languages: MULTI (chinese, english, french, german, japanese, korean, portuguese, russian, spanish)
Region: FREE / EUR
SIZE : 808 MB