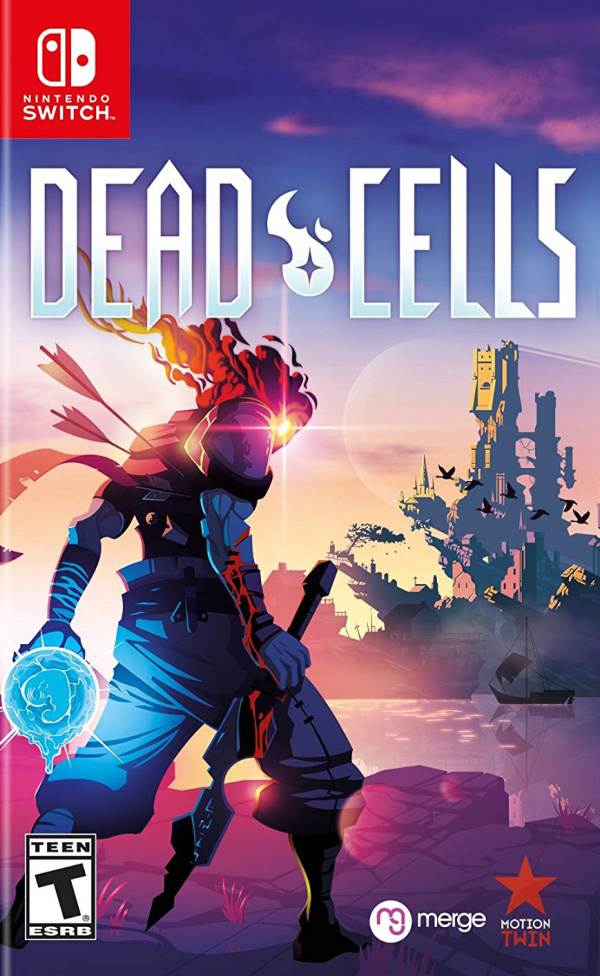 DESCRIPTION:
Dead Cells puts you in the skin of the subject of a failed alchemy experiment, trying to understand what is happening on this sprawling and ever-present island that seems cursed. This challenging, visceral and cathartic action game features challenging but balanced battles, rock-solid responsiveness, formidable opponents, a permanent death system of characters and, of course, the dodge roll to get you out of perilous situations. .
Experience a Roguevania that mixes an interconnected world, ramifying paths and unblocking skills with the constant and agonizing threat of permanent death. No checkpoints ... Either you win out against the final boss on the first try, or you have to start all over again. However, you keep some elements of your progress for successive games, including the paths you unlocked, access to new levels, mutations, skills and weapons.
Dead Cells SWITCH XCI/NSP + UPDATE INFOS :
Publisher / Developer: Motion Twin
Released: August 7, 2018
Genre: Action
Format: XCI / NSP
Language: Multi
Region: EUR
SIZE : >xci : 1.85GB/ nsp : 455MB
LINKS :
DOWNLOAD
MULTIUP
XCI FORMAT
GDRIVE
http://evassmat.com/ID2d
NSP FORMAT
GDRIVE
http://evassmat.com/ICtC
or
http://infopade.com/4gI7
1FICHIER
https://ouo.io/xKkEnP
update v1.02
http://infopade.com/4gI8
update v393216
http://evassmat.com/ICx1
update v458752
http://aclabink.com/1H4g
dlc "Rise of the Giant"
http://evassmat.com/ICyE
PASS
ISOSLAND