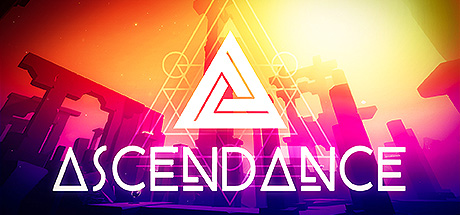 Description
ASCENDANCE is a 3D platformer in the first person soothing, relaxing and minimalist.
Trace your path with mysterious abilities and, with the help of enchanting wind platforms, climb beyond the skies in a world that evolves and transforms around you.
A journey through different times of our world awaits you.
Release date: 09/05/2019
Publisher / Developer: Onevision Games
Genres: Action, Adventure, Platforms
Format: NSP
Languages: english
Region: FREE / EUR
SIZE : 607 MB