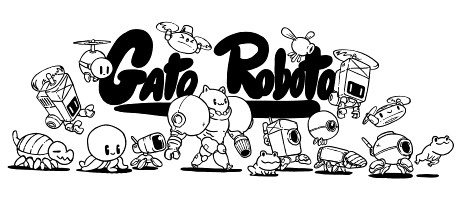 Description
In Gato Roboto you play as a special cat.
Indeed, you are equipped with an exoskeleton and you have several gadgets.
In this new adventure, in a Metroidvania style, you are led to explore a planet still unknown, but which turns out to be very dangerous and especially filled with aliens all more terrifying than the others.
So you will have to get out claws if you want to survive!
Gato Roboto NSP + UPDATE INFO
Release date: 30/05/2019
Publisher / Developer: Devolver Digital
Genres: Action, Arcade, Adventure, Platforms
Format: NSP
Languages: MULTI (chinese, english, french, german, japanese, korean, portuguese, russian, spanish)
Region: FREE / EUR
SIZE : 450 MB