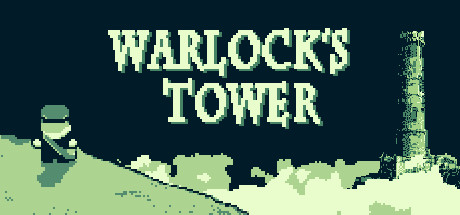 Description
Warlock's Tower is a retro-styled puzzle game of elegantly designed levels that revolve around a single rule - a move equals a lost city. When you play as Tim, you have to brave the tower and its intricate pieces filled with riddle puzzles, in order to reach the summit and make an offer of peace to the wizard.
Emptying each piece will not be so easy! Each step costs you one life point, monsters and traps are everywhere and some pieces require two characters to work in tandem to continue!
Delivering the mail has never been so difficult. Look where you walk!
Release date: 31/05/2019
Publisher / Developer: Ratalaika Games
Genres: Arcade, Adventure, Puzzles
Format: NSP
Languages: MULTI (english, french, german, portuguese, russian, spanish)
Region: FREE / EUR
SIZE : 60 MB