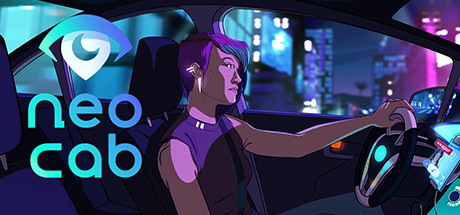 Description
Stay human in a world dominated by automation. Play as Lina, one of Los Ojos latest human taxis. Your friend and only contact in this city has disappeared. Without a roof or money, you only have one solution: continue driving.
Meet people. Learn their story. Stay human!
The Neo Cab app allows you to choose your customers on the map of the city. Start the conversation to get to know them by driving them to your destination. You must keep a perfect assessment to stay on the road. Find a balance between your financial needs, the satisfaction of your passengers and your own emotional well-being. What is more important, your mental health or your stars?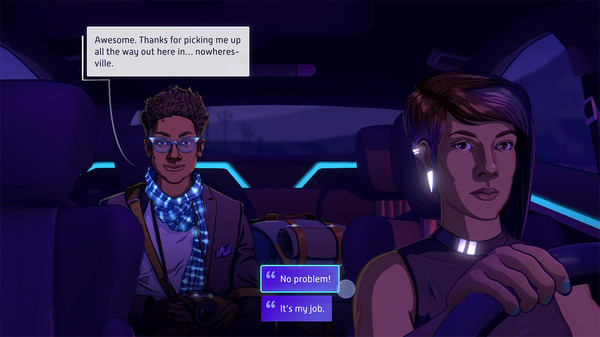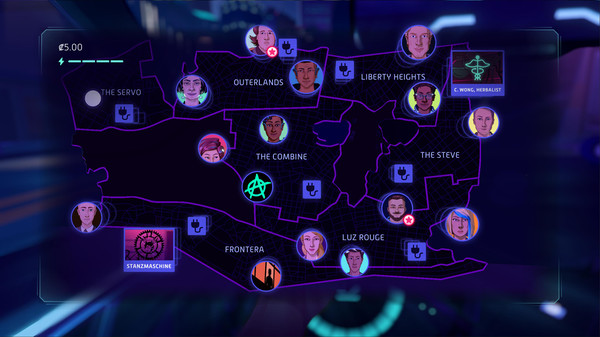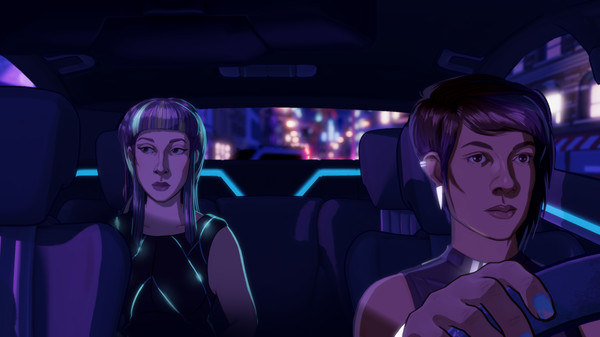 Release date: 03/10/2019
Publisher / Developer: Surprise Attack Pty. Ltd.
Genres: Adventure
Format: NSP / XCI
Languages: ENG, JP, FR, DE, SPA, IT, DU, POR, UK, KOR, TW
Region: FREE
SIZE : 351 MB