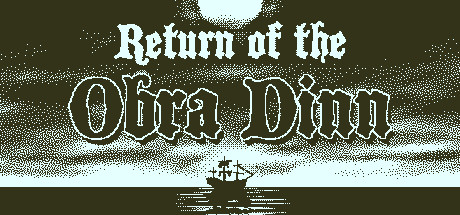 In 1802, the merchant ship Obra Dinn left London for the Orient, carrying more than 200 tons of cargo. Six months later, having not reached his rendezvous point at the Cape of Good Hope, he was declared lost at sea.

Early on that morning of October 14, 1807, the Obra Dinn drifted into Falmouth Harbor. His sails are badly damaged and no crew member is visible. As head of the Insurance Inquiries Department of the East India Company's London office, you need to go immediately to Falmouth and find a way to board the ship to prepare a cost estimate of the damage.

Return of the Obra Dinn is a first person adventure game, based on careful exploration and logical deduction.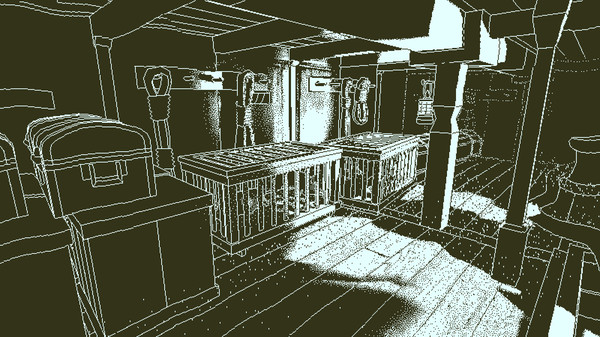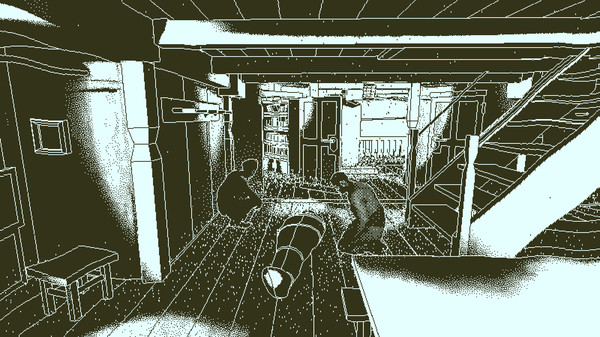 Region : FREE
Languages : English, Japanese, French, German, Spanish, Italian, Portuguese, Russian, Korean, Chinese
FORMAT : NSP + XCI
SIZE : 2GB