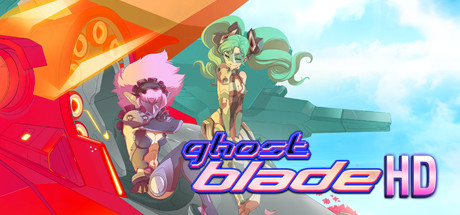 Description
10,000 years ago, Shira, an artificial intelligence, was built to defend the inhabitants of Mars.
Over time, the AI ​​moved away from its primary mission: it was a corrupt Shira who decided to attack the colonies of the planet Mars. Defenseless against "Evil Shira", Mars is forced to call for help. The Earth Defense Forces engage in a fight that will prove victorious. But that was without counting the secret plan of Evil Shira, who manages to flee the region and settle on an abandoned space station on the outskirts of the solar system.
When the ground forces understand that Shira has fled, they decide to send their best warrior. You play this pilot: your mission is to destroy the evil AI before it makes another attack and threatens the existence of humanity again.
includes
beautiful HD graphics
5 levels with huge end bosses
3 combat ships player at different artillery
immediate regeneration
training mode
Score Attack mode
rebalanced difficulty
3 levels of difficulty: simple, normal, difficult
60 frames per second
arcade type gameplay and addictive point system!
autobomb allowed for beginners in easy mode
real time
multiplayer LAN mode - 2-way cooperation for more fun.
quality soundtrack, produced by Rafael Dyll
online rankings
37 successes
Ghost Blade HD NSP + UPDATE INFO
Release Date: Oct 24, 2019
Publisher: eastasiasoft
Developer: Hucast Games, 2Dream
Category: Action, Arcade
Region: Free
Languages: German, English, Spanish, French, Italian, Japanese, Korean, Chinese
FORMAT : NSP
SIZE : 950 MB
http://eunsetee.com/cZe7
UPDATE v65536
http://eunsetee.com/cZgg
https://ouo.io/SNVIs1
ONEDRIVE
https://ouo.io/LHxeSp
UPDATE v65536
https://ouo.io/4DiCZin
ZIPPYSHARE
https://ouo.io/8F5GsZ
UPDATE v65536
https://ouo.io/3lbYcRU