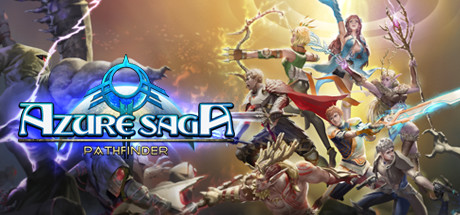 Description
Far in the future, the human race survives through settlements scattered throughout the universe.
One of the stories gives the hopes of humanity - a planet of the legendary Azure planet, a world full of life and abundant resources that could bring humanity back from the brink of extinction.
Join a young scientist, Synch, as he travels the galaxy to meet new companions and find his father.
Azure Saga: Pathfinder DELUXE Edition NSP INFO
Release date: March 21, 2019
Publisher: Toge Productions
Developer: MassHive Media
Genre: RPG
Format: NSP
English language
Region: Free / Eur