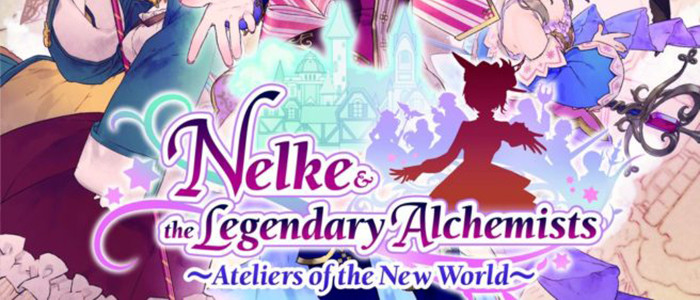 Description
A workshop town gathering legendary alchemists.
This game immerses you in the atmosphere of a city in full expansion, in which you will have to collaborate with different characters, and you will live all the happiness related to the good management of a city and to the extension of your world.
Celebrating the 20th anniversary of the Atelier, this game marks a new stage in the evolution of the series by merging the themes of RPG and city management.
Our goal is to offer our fans a completely new Studio experience, while inviting many famous characters from previous games to the party.
Nelke & the Legendary Alchemists Ateliers of the New World XCI/NSP + DLC Unlocker INFO
Release date: 26/03/2019
Publisher / Developer: GUST / KOEI TECMO GAMES
Genres: Adventure, RPG
Format: XCI / NSP
Languages: English
Region: FREE / USA
SIZE : 14.9 GB