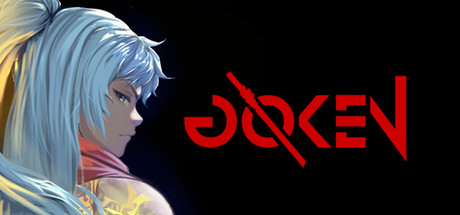 Description
GOKEN is an adventure game in an open world that will revive nostalgic moments for the players of the old school.
-Scenario-
Long ago, when the gods lived among humans ... there lived a fencer who had been given five swords created by God himself. Using these swords, the swordsman restored peace and order in the world. People called it "Wielder of the Five Swords" ...
One day, at a banquet in honor of the gods, the blades of the swordsman turned against the gods for unknown reasons. Ozone, one of the rabid gods, banished the swordsman to the summit of the mountain known today as Swords Peak.
This story begins 5000 years after the clash between the two, near the small village of Cardina.
-Overview-
- Open world
Although the game includes a typically classic game mechanic, the changes on the map, the animated scenes and even the fights flow smoothly to enhance the overall gaming experience.
- Real-time strategic combat system
Using 2 main attack buttons, players can assign different weapons to each button to create a unique combo that suits their needs. Monsters, bosses, and obstacles may require a specific type of weapon, which can create strategic approaches.
- Customizable tattoo system
With the help of "tattoos", users benefit from upgrades when they reach a higher level to make their character even more unique.
Release date: 28/03/2019
Publisher / Developer: GIANTY
Genres: Adventure, RPG, Action
Format: XCI / NSP
Languages: english, japanese
Region: FREE / USA
SIZE : 3.22 GB