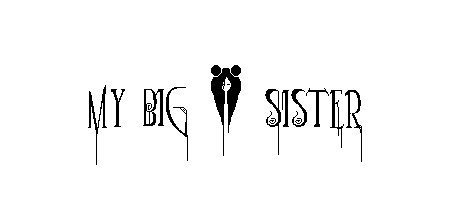 Description
This is Luzia, a twelve-year-old naughty girl with a good sense of humor. If you believe what she's saying, My Big Sister is an adventure RPG that does not talk about her but her sister Sombria.
My Big Sister is a game featuring Luzia and Sombria, two sisters who try to return home after being kidnapped by strangers and Luzia is eager to do everything to bring them back safely.
Through the multiple chapters of the game and many parts, from a pyramidal perspective, in My Big Sister, players can expect to solve puzzles and find specific items if they wish to progress in the story of the game, but take your time undoubtedly. With a lot of secrets and varied purposes, you will have the work to do to successfully offer Luzia and Sombria the outcome they deserve.
Publisher: Ratalaika Games
Developer: Strange
Genre: Adventure / RPG
Release date: May 10, 2019
Format: NSP
Language: MULTI (en, es, fr, de, pt)
Region: Free / Eur
SIZE: 201MB