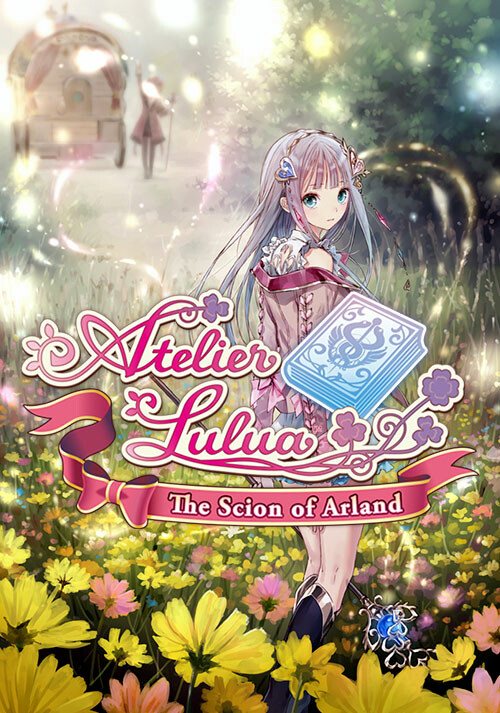 Description
The hands of the clock began to turn again ...
And the future of this world rests on the shoulders of a single girl.
Here is finally the long awaited 4th episode of the famous series Arland, which started with Atelier Rorona!
In this new story, players will be able to revisit the world full of nostalgia for Arland and embark on an exciting adventure to learn how to master alchemy with Rorona's daughter, Lulua.
The young heroine lives in a small town on the border of the Republic of Arland, and her dream is to surpass her mother, who is a legendary alchemist.
Unravel the mysteries of an old manuscript, discover the future Lulua is waiting for and join his companions to live an adventure that will make you travel through Arland!
Atelier Lulua ~The Scion of Arland~ NSP + UPDATE + ALL DLC INFO
Release date: 24/05/2019
Publisher / Developer: KOEI TECMO EUROPE
Genres: RPG
Format: NSP
Languages: english
Region: FREE / EUR
SIZE : 5.1 GB