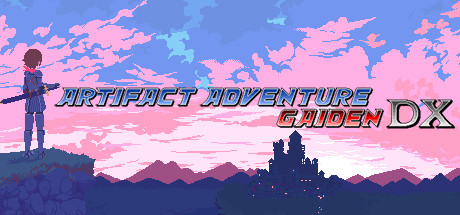 Description
Nostalgic but new! 8-bit style open world RPG!
The music and the color - The brand new 8-bit style "adventure" and "story" is here.
An adventurer that can travel anywhere with his knowledge
An old swordsman that has the best skills
A noble that has the wealth to acquire anything in the world
Select your partners and explore the open world!
ARTIFACT ADVENTURE GAIDEN DX NSP + UPDATE INFO
Publisher: room6
Developer: room6
Release date: 06/06/2019
Genres: Action RPG
Languages: english, japanese
Region: FREE / EUR
FORMAT: NSP
SIZE: 354 MB