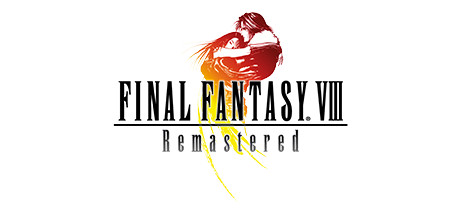 Description
The successful role-playing game FINAL FANTASY VIII is back! The game version features new graphics enhancements and a plethora of options for a personalized gaming experience.
It's the war. The Republic of Galbadia, under the yoke of the witch Edea, mobilized its mighty army against the other nations of the world.
Squall and the other members of the SeeD elite mercenary group team up with Linoa, a resistance fighter, to fight the tyranny of Galbadia and prevent Edea from achieving his goal.
This product is a remastering of FINAL FANTASY VIII with many enhancements, including additional game and difficulty customization options, such as:
Combat bonuses (bonuses awarded to HP, ATB and Limit Breaks).
Accelerated game speed (x3).
No random encounters.
Get all the items and all the abilities.
G-Forces, Gils and spells at maximum level.
Get all the Limit Breaks and all the cards.
FINAL FANTASY VIII - REMASTERED NSP/XCI INFO
Release date: 03/09/2019
Publisher / Developer: Square Enix
Genres: RPG
Format: NSP / XCI
Languages: english, french, german, italian, japanese, spanish
Region: FREE
SIZE : 2.67 GB