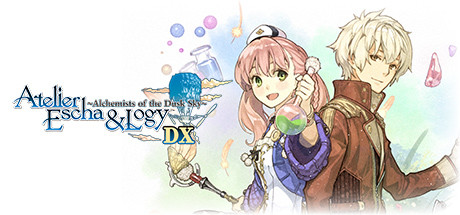 Description
This world has passed through many twilights and is slowly approaching its end.
In this world, west of Twilight Earth, is a nation that has prospered through its use of alchemy.
In order to survive the inevitable arrival of the "Dusk End", people have devoted their efforts to rediscover the lost alchemical technologies.
Atelier Escha & Logy: Alchemists of the Dusk Sky DX NSP INFO
Release Date: Jan 14, 2020
Publisher: KOEI TECMO
Category: RPG
Region: FREE / USA
Languages: English
Format: NSP
Size: 5.8 GB