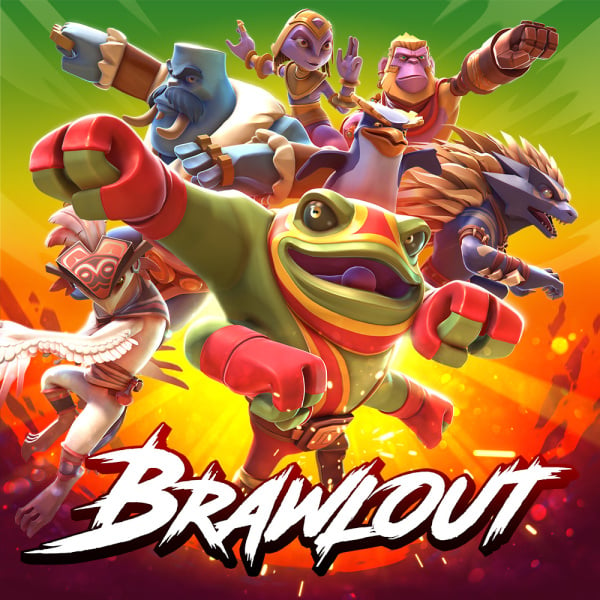 Brawlout's core action is a lot of fun; with a huge amount of ideas inspired by genre greats such as Super Smash Bros., the action feels tight, fast, and can be a pleasure to play. The limited character roster means that attack variations can only go so far, and some performance hiccups prevent Brawlout from being truly wonderful, but for an on-the-go, cheaper alternative to a game that hasn't even been announced for the console yet, this isn't a bad choice – just make sure to keep the issues we mentioned in mind.
Release Date: 19th Dec 2017
Publisher: Angry Mob Games
Developer: Angry Mob Games
Genre: Arcade, Fighting
Players: 4
Region: USA
Lang: US
Platform: Nintendo Switch
File Type: Rar (Switch eShop)
Size: 700 MB
Note: Works with Layredfs only
Last edited by
Leon.rip
on Wed Jul 04, 2018 2:45 am, edited 3 times in total.