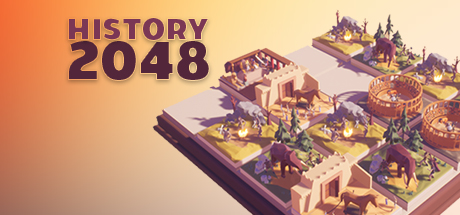 Description
History 2048 is a well-known logic game with great graphics.
Travel through the evolution of humanity, meet famous kings, warlords and adventurers.
A new and reinvented reboot of the famous game 2048. Combine similar panels and move to a new era.
Take a stroll through time and get all the extras. A fun way to spend your time.
Release date: 01/03/2019
Publisher / Developer: Run-Down Games
Genres: Puzzle, Strategy
Format: NSP
Languages: english
Region: FREE / USA
SIZE : 83 MB