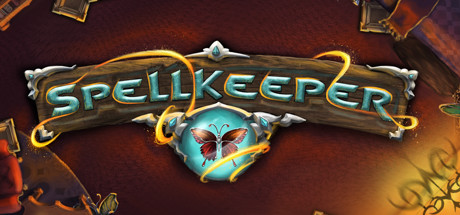 Description
SpellKeeper is a unique logic game. In this game full of mysterious elements such as Incantations or Energy fields your duty will be to take up the challenge and solve all the puzzles.
Your goal is clear. Using magic frees the butterflies trapped in the cocoons. You will finish the game when all the butterflies are free.
Remember, however, that the difficulty level of the game increases with the steps.
In SpellKeeper each level of the game is a real challenge and its solution brings great satisfaction.
Release date: 02/04/2019
Publisher / Developer: Silesia Games
Genres: Puzzle
Format: NSP
Languages: MULTI (chinese, dutch, english, french, german, italian, japanese, korean, russian, spanish)
Region: FREE / EUR
SIZE : 225 MB