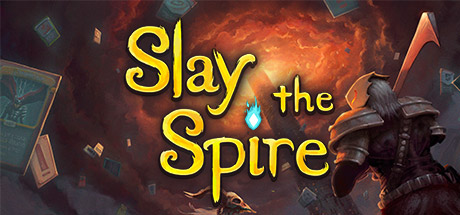 Description
Make up a hand of unique cards, face strange creatures and discover the relics of immeasurable power in Slay the Spire!
Choose your cards wisely! Discover hundreds of cards to add to your deck to reach the top of the tower. Combine cards that work well together to effectively eliminate enemies in your climb.
At each party, the organization of the tower will be different. Take a risky or safe route, battle different enemies, choose different cards, discover relics and face different bosses!
Extremely powerful relics can be found as you progress through the tower. The effects of these relics can greatly boost your hand. But be careful, getting a relic can sometimes cost you more than gold ...
Release date: 2019
Publisher / Developer: Humble Bundle
Genres: Board Game, RPG, Strategy
Format: NSP
Languages: MULTI (english, french, german, portuguese, spanish)
Region: FREE / EUR
SIZE : 412 MB