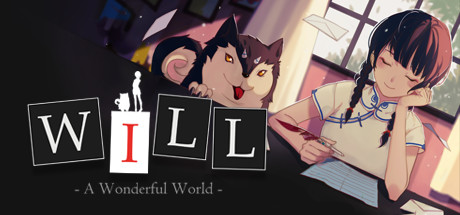 Description
Receive letters from people seeking help. Investigate their situations and alter their fate.
The stories of the characters are gradually revealed to you in the letters they wrote. From these letters, you will learn about their lives, and help solve their problems. You might not become friends, but they will be forever grateful for all you have done.
Use your powers to change the events that happen and watch as the story takes on a new course!
But exercise caution as altering the fate of one person may change the course of another.
WILL: A Wonderful World XCI INFO
Release date: 02/07/2019
Publisher / Developer: CIRCLE Ent.
Genres: Adventure, Puzzle
Format: XCI
Languages: English, Japanese
Region: FREE / USA
SIZE : 1.5 GB